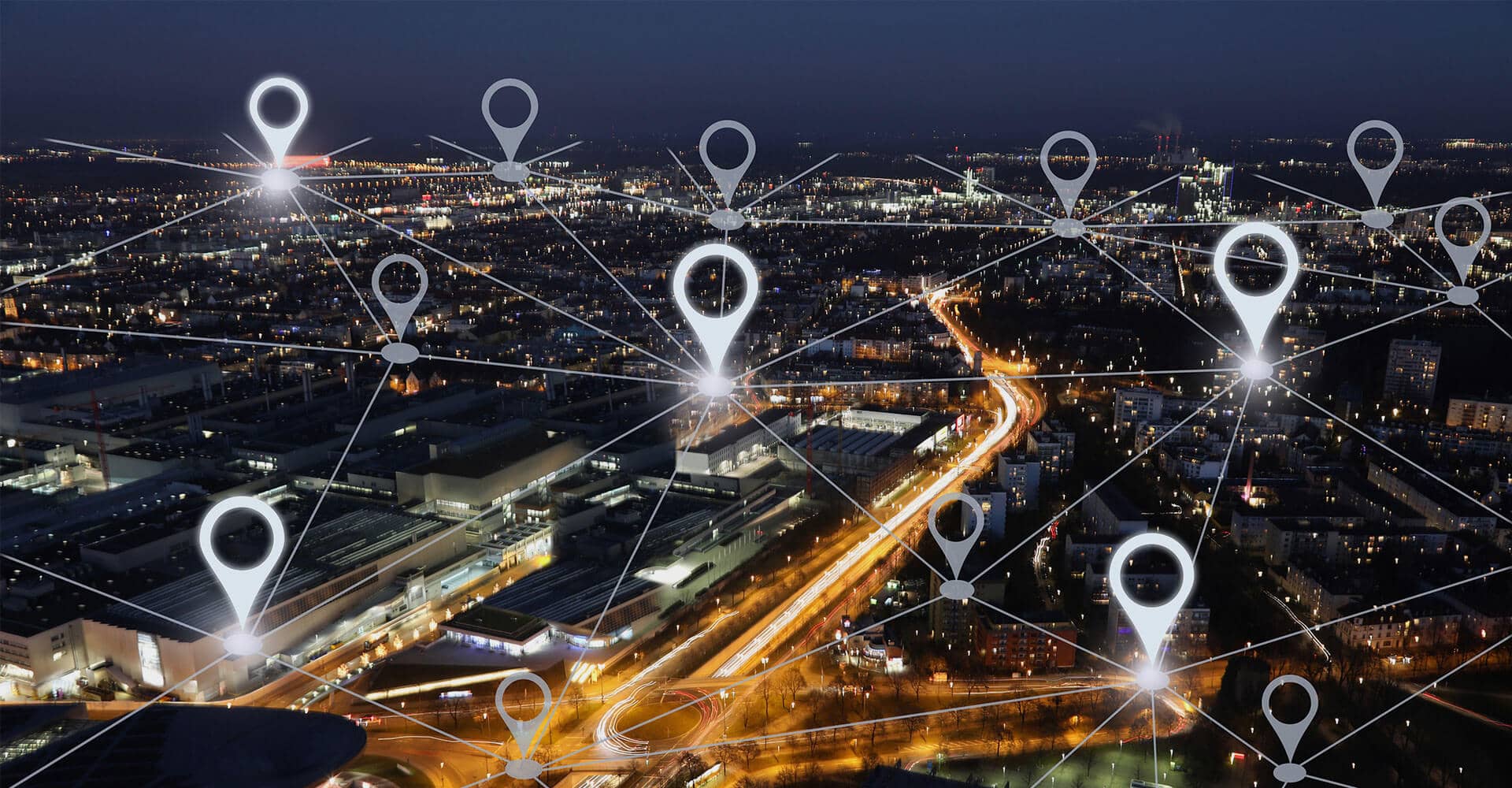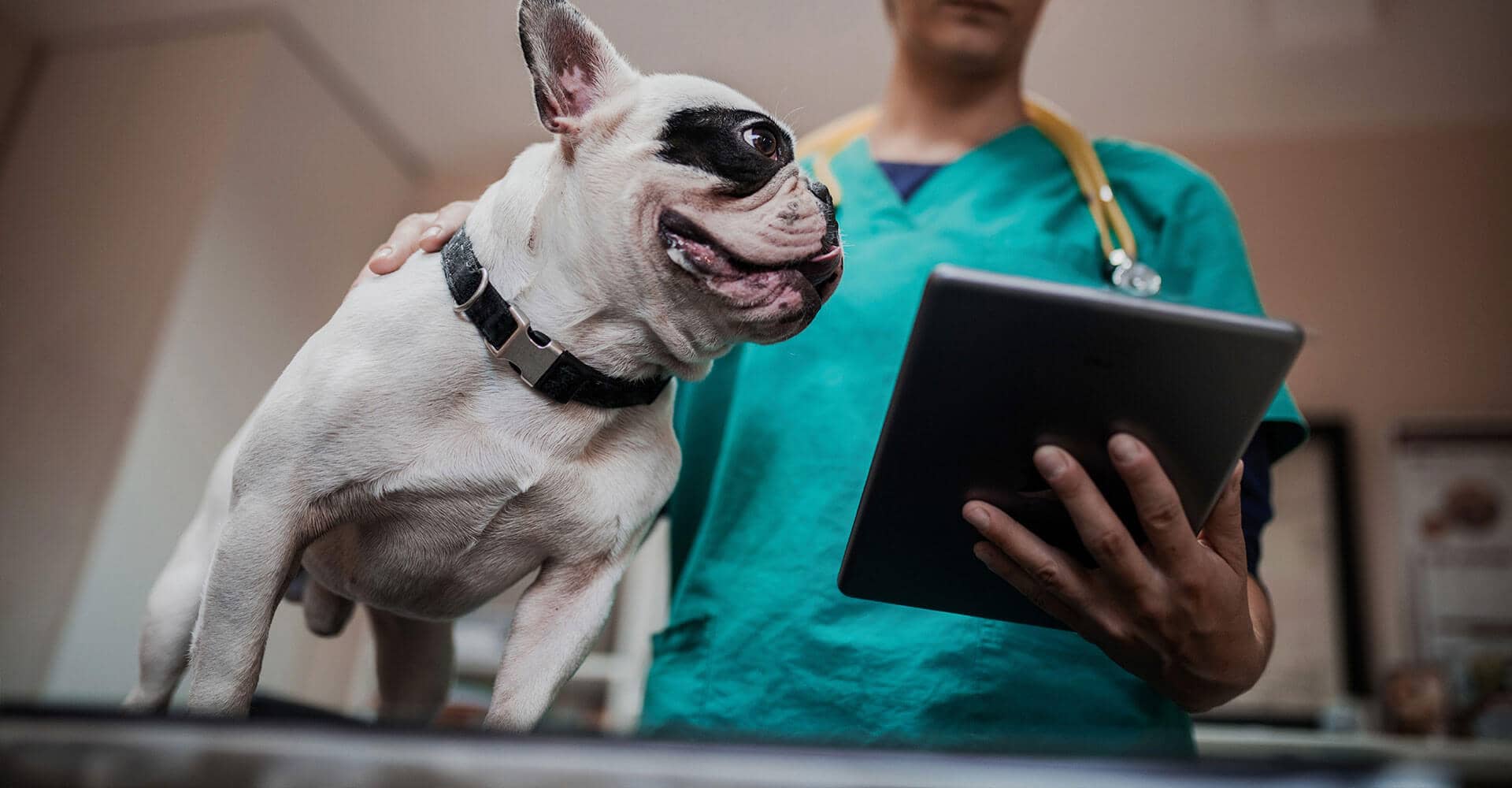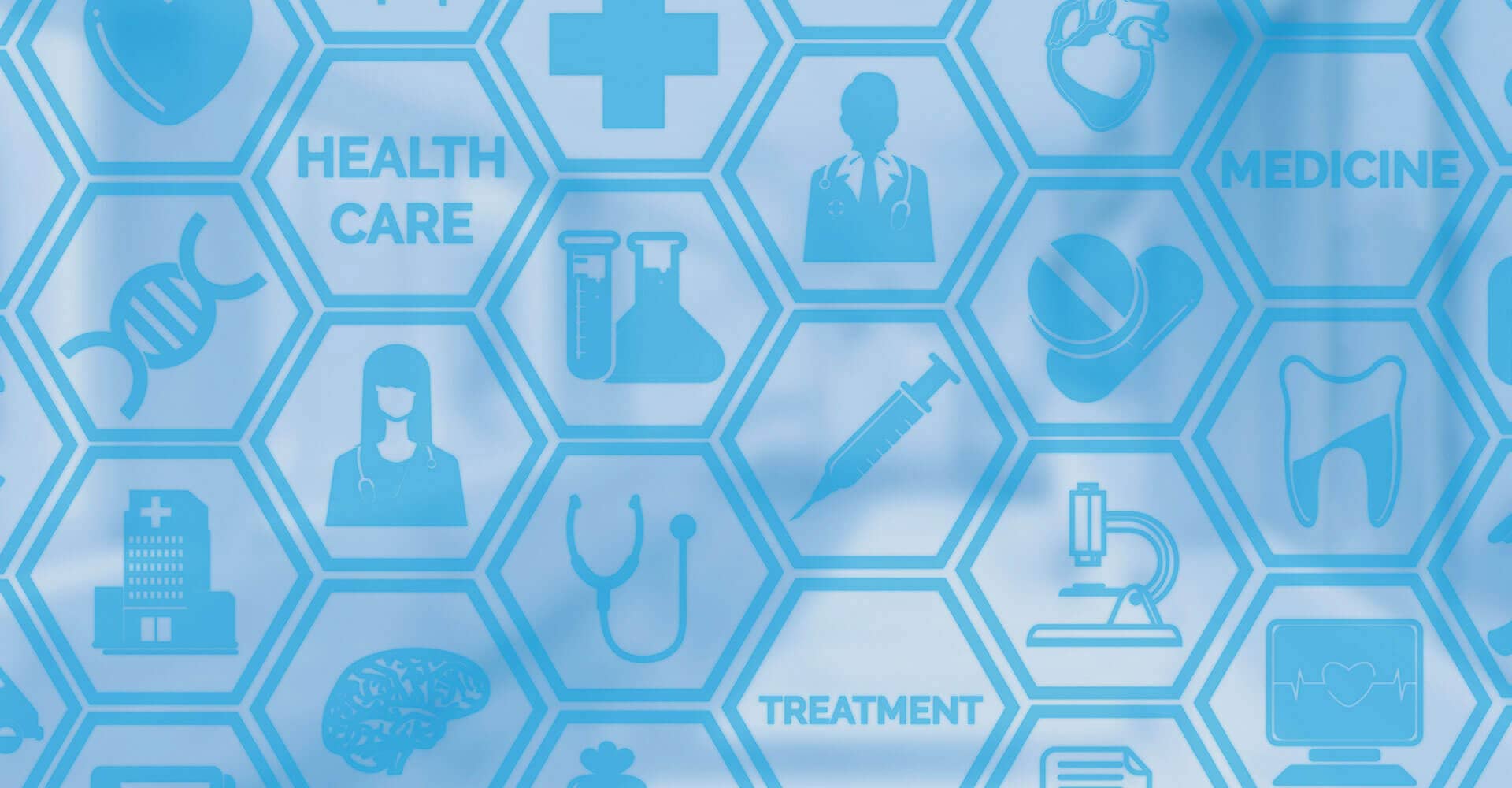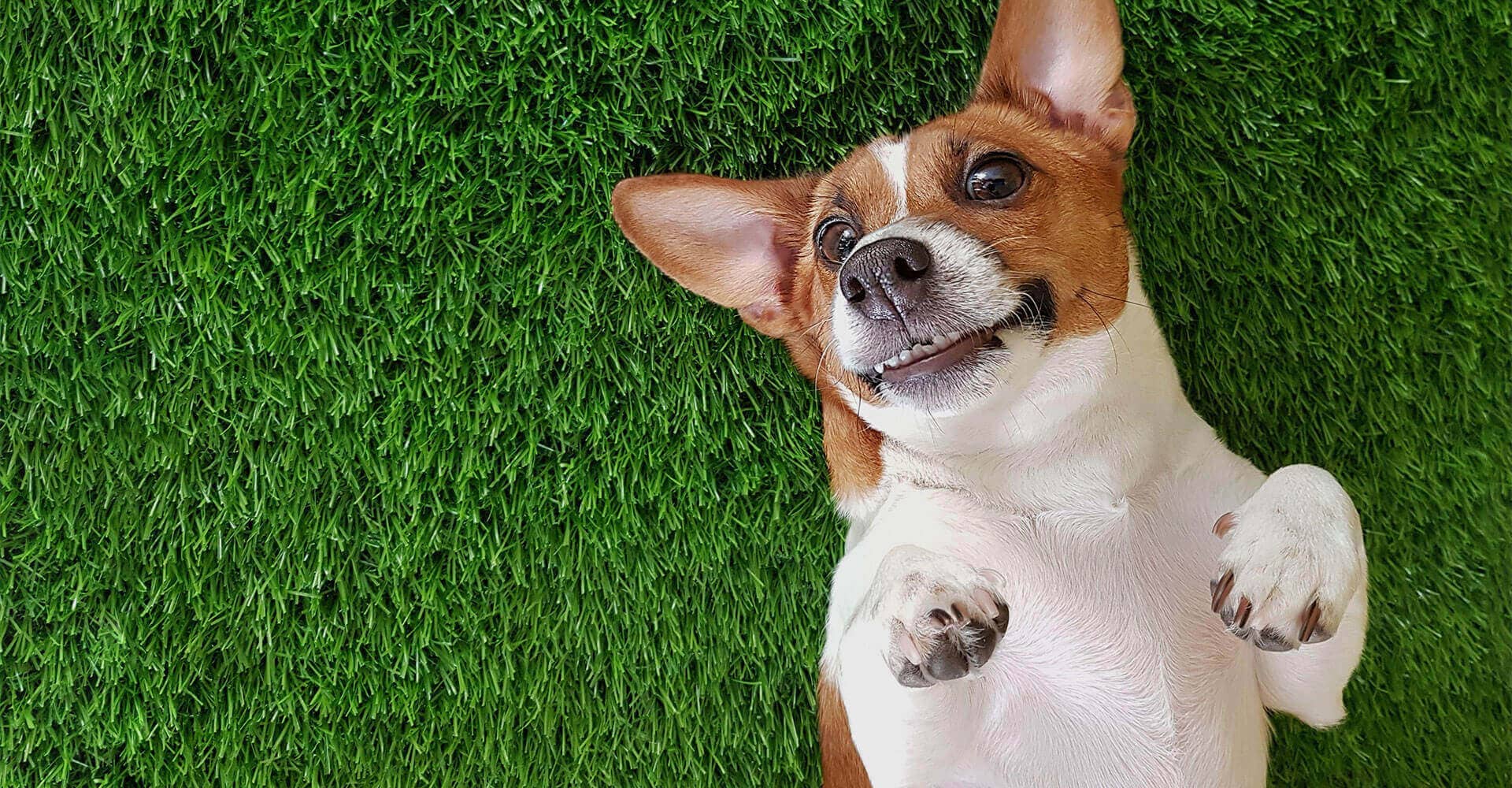 Specialized IT Services for Veterinary Hospitals
We are the leading provider of
specialized IT services for
veterinary hospitals
Specialized IT Services for Veterinary Hospitals
We sell our expertise, not software,
to empower your hospital
Specialized IT Services for Veterinary Hospitals
IT solutions that integrate the people, processes and technology

Specialized IT Services for Veterinary Hospitals
Contact us now and tame the IT Beast
We sell our Expertise, not Software.
Our years of experience provide us with the insight to cut through the noise, identify the
opportunities and remove the roadblocks in your workflow and business operations to ensure we
deliver a solution that is practical, affordable and enduring.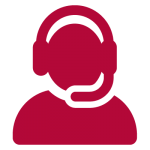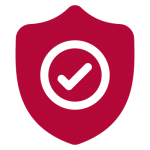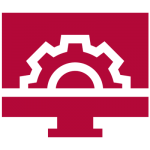 Infrastructure Assessments & Remediation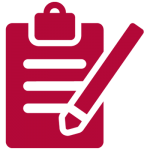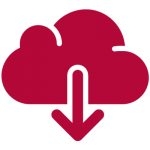 A roadmap to a more efficient tomorrow
We start by working with you one-on-one. We conduct a needs assessment to understand and follow your workflow. Once we establish a clear picture of your operations, we create a customized integration plan just for you.
We approach your hospital holistically
Whether it's an upgrade, a conversion, or a whole new system, we look at the big picture, taking into account your hospital's full workflow to provide a solution that integrates the people, processes and technology within your entire practice.
Match your infrastructure to workflow
Help you make decisions not for today but for what you will need tomorrow
Integrate your systems with other vendors to make your entire environment work better
Manage your systems on an on-going basis
Number of support calls fielded to date
Number of hospitals Reflex serves
Number of cities we reach (and counting)
English
Español
Français
Spoken by our help desk staff
Number of sweaters we can knit from the cat hair vacuumed from our client's computers
Ransomware
Just one of the predatory viruses we protect our clients from